Bio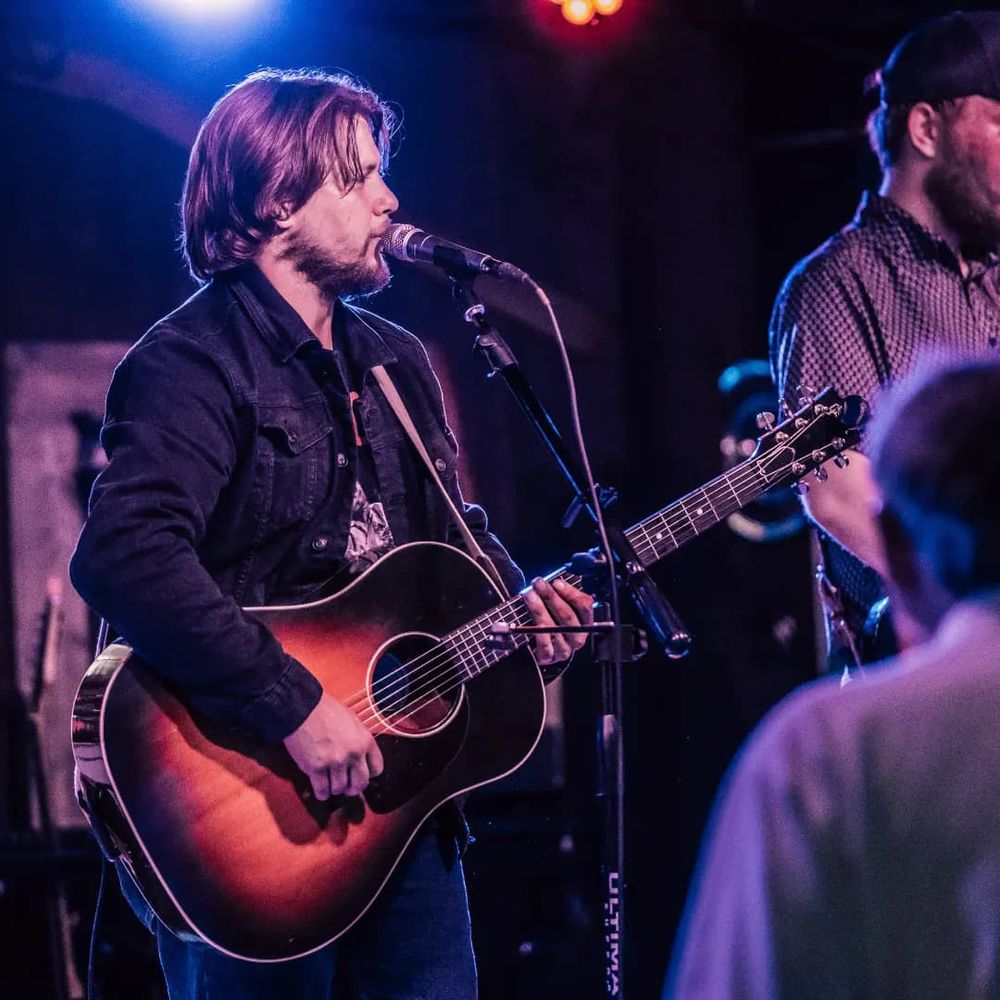 bringing back real country
Zakk Grandahl is a Traditional Country Artist from Duluth, Mn. that Fuses Traditional and Outlaw Country.
Zakk Started playing in Local Bar bands as a Teenager. and began pursing music Full time in 2019. 
He Released his First Album "Barstool Stories" in August of 2021. The Album was a combination of Old and New songs he had Written for the Project. Him and his band "The Honky Tonk Assholes" will be Releasing a Follow up Album Entitled "Living The Dream" In the Fall of 2022. and Have plans to record a Live LP in the Spring of  2023.
Zakk has a Wide Range of Influences Including Waylon Jennings, Johnny Paycheck, Merle Haggard, George Jones, David Allan Coe and Charlie Daniels to name a Few. be on the look out for this up and coming Artist!